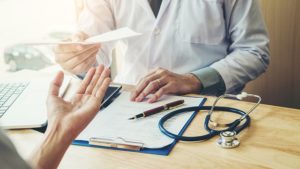 Demand for our medically tailored meals has been growing steadily – 40% over the last five years. Our new 31,000-square-foot food campus will bring medically tailored meals to more of our critically ill neighbors in need.
But our expansion wouldn't be possible without federal New Market Tax Credits, a program that was designed to attract private capital into under-served communities. NMTCs allow nonprofits, like Community Servings, to receive more affordable and flexible financing to innovate and grow. It's an important program and unfortunately, one that is not permanently funded.
Read more about the importance of NMTCs and the role they play in our own Food is the Foundation expansion project in this write-up in The Hill by our friends at Nonprofit Finance Fund and Low Income Investment Fund.