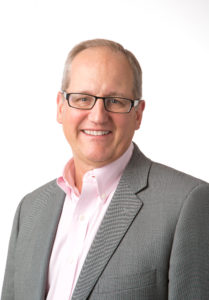 In recognition of his leadership & impact at Community Servings & within the Greater Boston community, David B. Waters has been named a Barr Foundation Fellow!
As a member of the 2017 Class of Barr Fellows, David will participate in a two-year program & Community Servings will receive the Foundation's support in strengthening our leadership and organizational development, & exploration of new ideas.
Learn more about the Barr Fellowship and meet the 2017 Class of Barr Fellows!