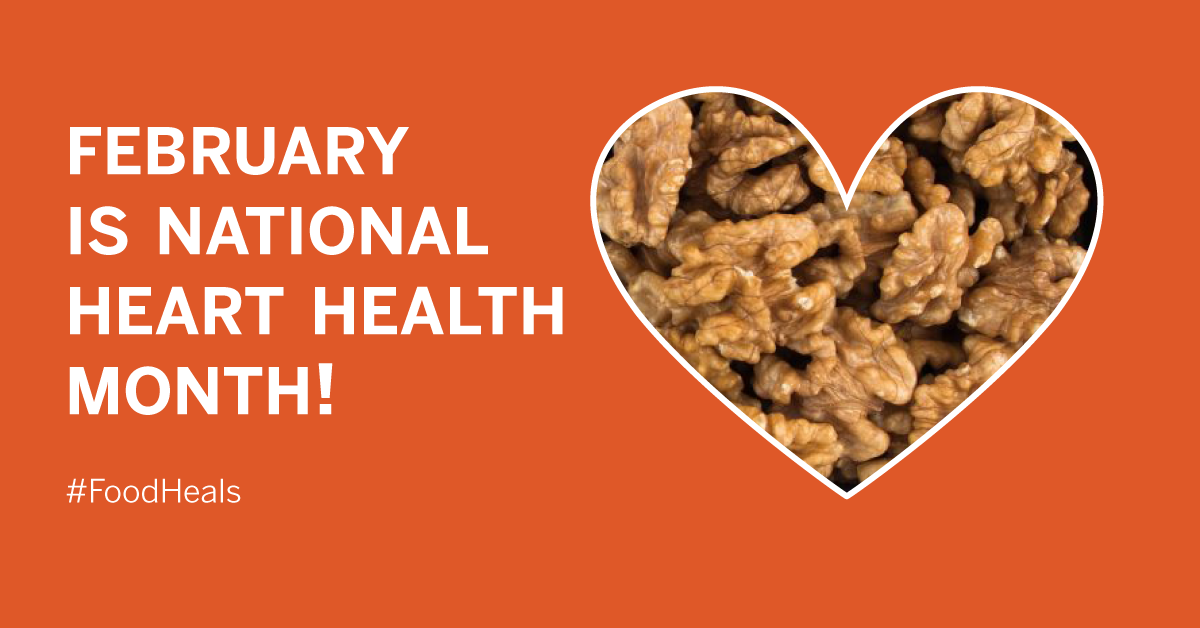 Through one-on-one assessments, Community Servings' dietitians prescribe meals that meet the medical and nutritional needs of our critically ill clients. We offer 15 different medical diets, including a cardiac diet that is designed to ensure that our clients with heart disease and hypertension get the heart-healthy nutrition they need.
In honor of Heart Health Month, we hope to inspire you to incorporate heart-healthy foods into your diet all year round. Check out these heart-healthy tips from our dietitians:
There is a lot of focus on keeping sodium low in a heart-healthy diet, but did you know that getting plenty of potassium through fresh fruits and vegetables is also important? Potassium can help with heart disease because it can offset the sodium in your body. High potassium foods include bananas, oranges, sweet potatoes, kiwis and avocados.
Eat foods with plenty of heart-healthy omega 3 fatty acids. These are essential fats that have been shown to lower risk for heart disease. The best source of these types of fats are fish such as salmon and sardines. The recommendation is to eat at least two servings of fish per week. For those who don't eat fish, there are also vegetarian sources of omega 3 fats. These vegetarian versions aren't quite as powerful as the types found in fish, but are also part of a heart-healthy diet. These can be found in foods such as walnuts and flax seeds.
P.S. If you're looking to incorporate more heart-healthy foods into your diet, try Black Rice Bowls with Salmon from our friends at America's Test Kitchen! Follow us on Facebook, Twitter, and Instagram for more nutrition tips and healthy recipes.